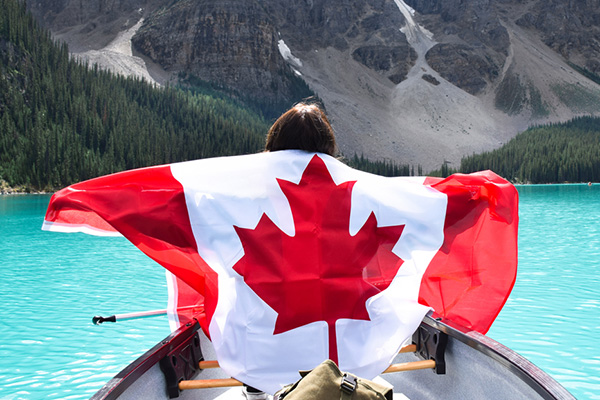 Come to one of the most beautiful parks in the nation for Canada Day this year! Celebrations will be taking place throughout Valemount, about 20 minutes from our Mount Robson lodge. Some of the events for the day include nature walks, an Arts & Craft Fair, children's activities and free souvenirs. The Valemount Museum will be hosting folk music and giving out free cake and ice cream. They will also have other concessions for sale. There is sure to be something to interest the whole family!
Quick Canada Day History – The national holiday celebrates the anniversary of the July 1, 1867 enactment of the British North America Act, which united three colonies into a single country called Canada within the British Empire.
If you have spent the last few days hiking and exploring the park, taking a day to have some small town fun and homemade ice cream may be just the treat you need!
Mount Robson Lodging
If you are coming to visit the Park, Hike the Berg Lake Trail or climb Mount Robson, please stay with us. We are literally in the shadow of Mt. Robson and are the closest lodging option for the West side of the park.