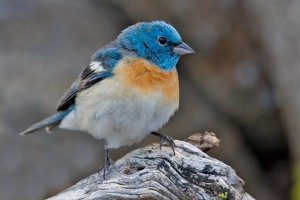 In the most recent issue of British Columbia magazine, an article on bird-watching showcases the wonderful opportunities for spotting birds here in Mount Robson Park. In an interview with Dick Cannings, one of the county's pre-eminent birders, Dick reveals that as well as being one of the most spectacular places on the continent, Mount Robson is great for birding, as it is on an east-west/north-south border of species distribution. A walk up the Kinney Lake Road, just a few minutes away from Mountain River Lodge, can produce sightings of magnolia warbler, blackpoll warbler and Tennessee warbler species not seen in other parts of BC.
WHERE: Highway 16 runs through the middle of Mount Robson Park, offering easy access to many scenic trails, all great for birding.
WHEN: Best times to visit are from May through October.