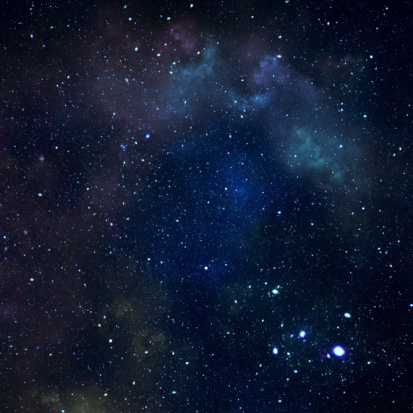 In this modern world, where nearly every peopled region is bright with electric lights at night, dark skies adorned with stars have become rare. 100 year ago, who would have thought that we would need Dark Sky Preserves (DSPs) to ensure future generations' chance to see starlit night skies? We are lucky to have the largest DSP in the world so close by. The Royal Astronomical Society of Canada designated Jasper National Park as a Dark Sky Preserve on March 26, 2011.
To promote awareness of the need for unlit night skies, the entire month of October is Dark Sky Month in Jasper. There will be sky-themed activities and events all month long. But the highlight event will be the Jasper Dark Sky Festival. This family friendly event will feature guest presenters, children's activities and star gazing adventures. Note: the info below is from a previous year, but still gives you a great idea of all the fun to be had. For the latest festival info, visit www.jasperdarksky.travel
Friday October 12 ~ 8:30-9:30 pm
The festival opens with a Starry Night Wine & Cheese reception and presentation. Come to the Mountain Galleries at the Fairmont Jasper Park Lodge (1 OldLodge Road in Jasper). You can sip and nibble while enjoying a talk by Peter McMahon from Sky New magazine.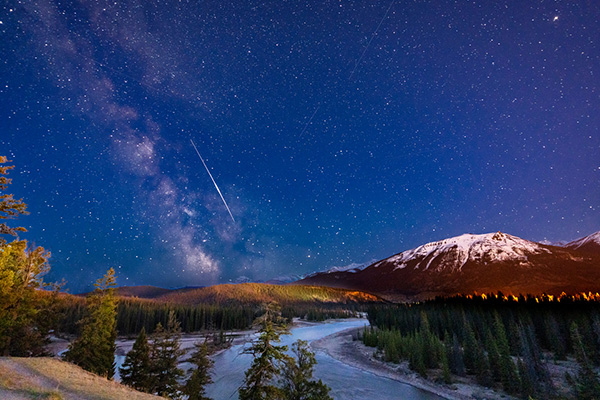 Saturday October 13 ~ 10 am-10 pm
Events start at 10 am with a telescope lesson. The day's Space Cadet Fair will offer fun and educational events for children of all ages. There will also be astronomy presentations and a Night Sky photography exhibit with work by Yuichi Takasaka. The evening wraps up with stargazing, dinner at the Pyramid Lake Resort and the Pyramid Island Starlight Adventure.
Sunday October 14 ~ 10 am-12:30 pm / 2-4 pm Photography Session
The weekend ends with closing remarks plus a presentation and night sky photography session with Yuichi Takasaka.
To learn more about the festival and the Jasper National Park Dark Sky Preserve, please visit JasperDarkSkyFest.com and JasperDarkSky.org.
Our lodging near Jasper National Park is just the place to stay if you want to experience the world's largest Dark Sky Preserve!